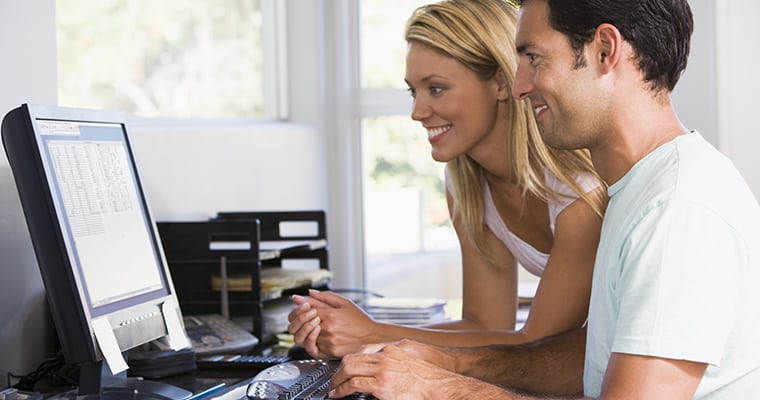 This video expands on the trend trading article I wrote for Trading Pub "The Tried, True and Tested Over Time Technique for Minimizing Risk While Maximizing Reward."
By the way, this strategy works for day trading, swing trading and investing. It also works for trading the stock markets, futures (including E-minis) and the Forex markets.
In the article I shared that while I normally use the 50 period simple moving average for the intermediate-term trend, you can also use the 200 simple moving average for day trading or swing trading the long-term trend, thus providing you an even better reward-to-risk ratio.
To every upside, there's a downside, and the challenge with using a long-term moving average for trend trading is that entries and exits aren't always as easy to identify accurately.
This video picks up where the article left off, showing how I use some other tools along with the 200 SMA (simple moving average) for more precise entries.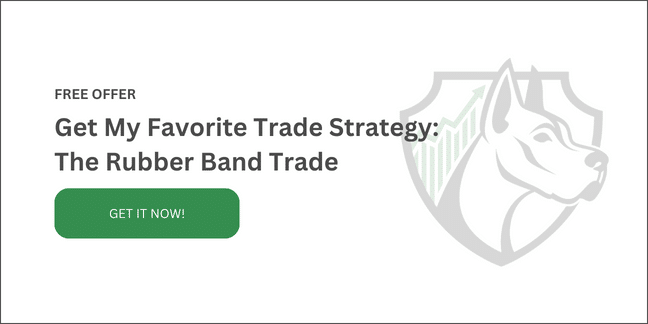 Also check out a related video:
http://www.topdogtrading.com/trend-trading-strategies/
WHAT DID YOU THINK OF THE VIDEO? HAVE ANY QUESTIONS?
WRITE YOUR COMMENTS AND QUESTIONS BELOW: