Top Dog Trading Podcast
"Online Trading to Win"
Learn my best trade strategies wherever you are with my free podcast. Because podcasts are audio (like a radio show), you can get great trading insights while you're working around the house, driving, working out, etc.
Check it out on iTunes, GooglePlay, Stitcher, Spotify, or online by clicking HERE.
Youtube Videos for Top Dog Trading
Over 100 Free Video Trading Tutorials covering a wide variety of technical analysis for day trading and swing trading stocks, Forex, futures and the E-Minis. Subscribe to the channel to get updated every week when new trading tutorials are released.
Disclosure
All of the companies below are resources with which we have a material connection, some of which include financial compensation. At the same time, we only recommend products and services we feel offer true value.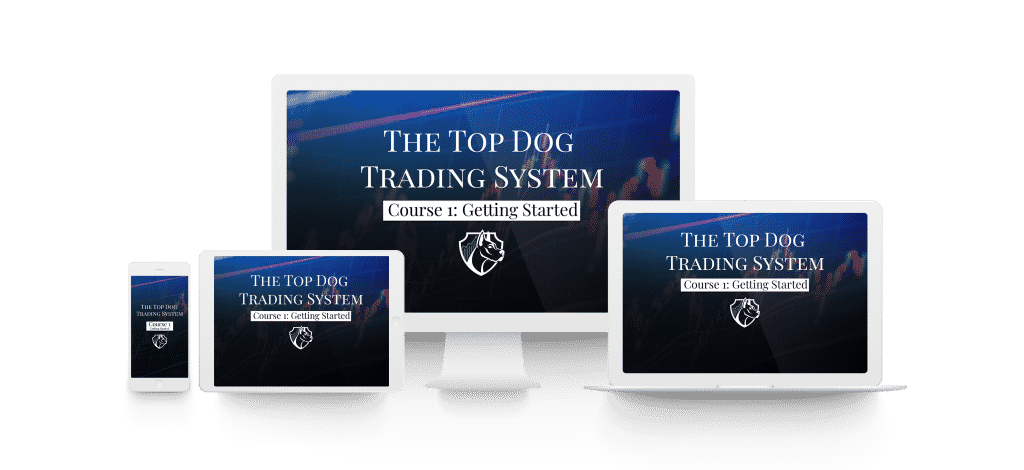 BEST TRADING EDUCATION FROM DR. BARRY BURNS (Top Dog Trading)
MY TRADING COURSES give you all the best things I've learned over my entire life. They're affordable to everyone and focus on being practical.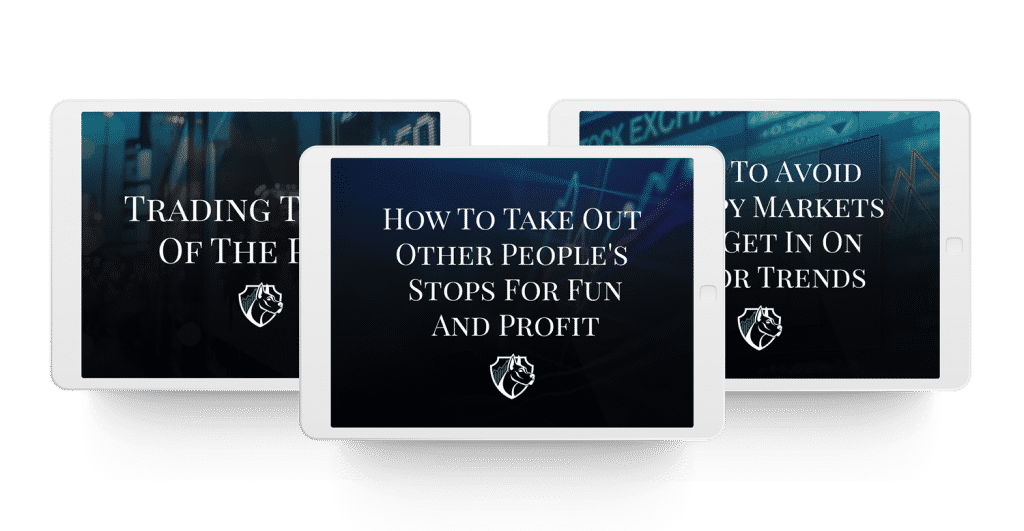 MY SPECIAL REPORTS are only $9 each and provide concise, "insider" information (of the legal type) that can change your trading forever.
THE BEST TRADING BOOK IN THE ENTIRE UNIVERSE!
Okay, I may be a little biased since I wrote this book, but I poured decades of trading experience into it and am giving you the benefit of lessons, wisdom and trading strategies you won't find anywhere else.
Click on the BUTTON below and potentially shave years off your trading curve.

Our Recommended Trading Platform
NinjaTrader® is our #1 recommended trading software preferred by traders worldwide including our clients.
• Real-time futures data
• Unlimited real-time forex data
• Advanced charting
• Trade simulator
• Strategy development and backtesting
• Connect to NinjaTrader Brokerage, Interactive Brokers, TD Ameritrade & more…
NinjaTrader's award-winning trading platform is consistently voted an industry leader by the trading community. Featuring 1000s of Apps & Add-Ons for unlimited customization, NinjaTrader is used by over 60,000 traders for advanced market analysis, professional charting and fast order execution.
For new traders, start preparing for the live markets with a free trading simulator featuring real-time market data.

Our Recommended Market Data Feed
Kinetick® delivers reliable, fast and cost-effective
market data to help level the playing and forex that exceed the
expectations of the world's most demanding traders, like us!
Get started with FREE end-of-day historical market data directly through the exchange fees on real-time market data with Kinetick.