SPECIAL OFFER:
Take Advantage of it NOW and get all 3 Special Reports listed below.
Get all 3 Special Reports for the price of 2: Only $18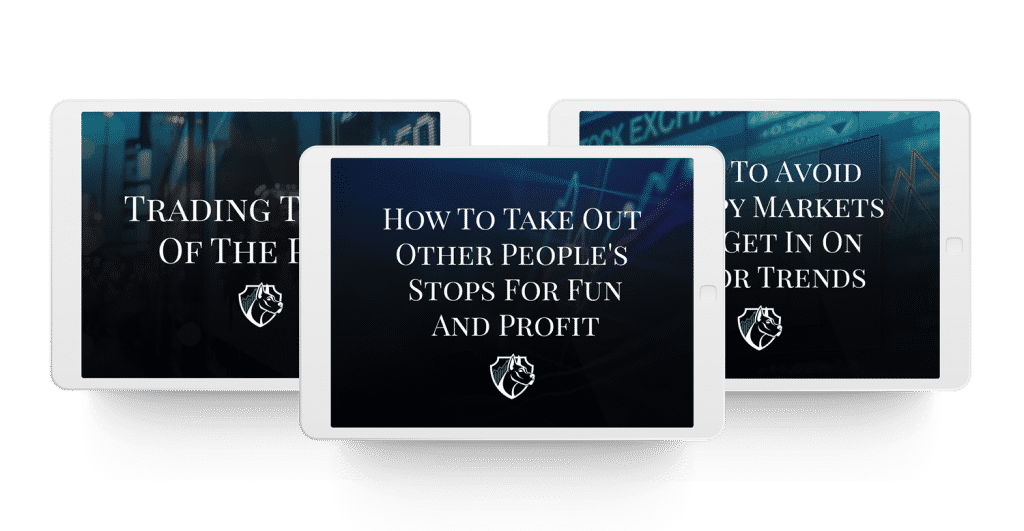 TRADING TRICKS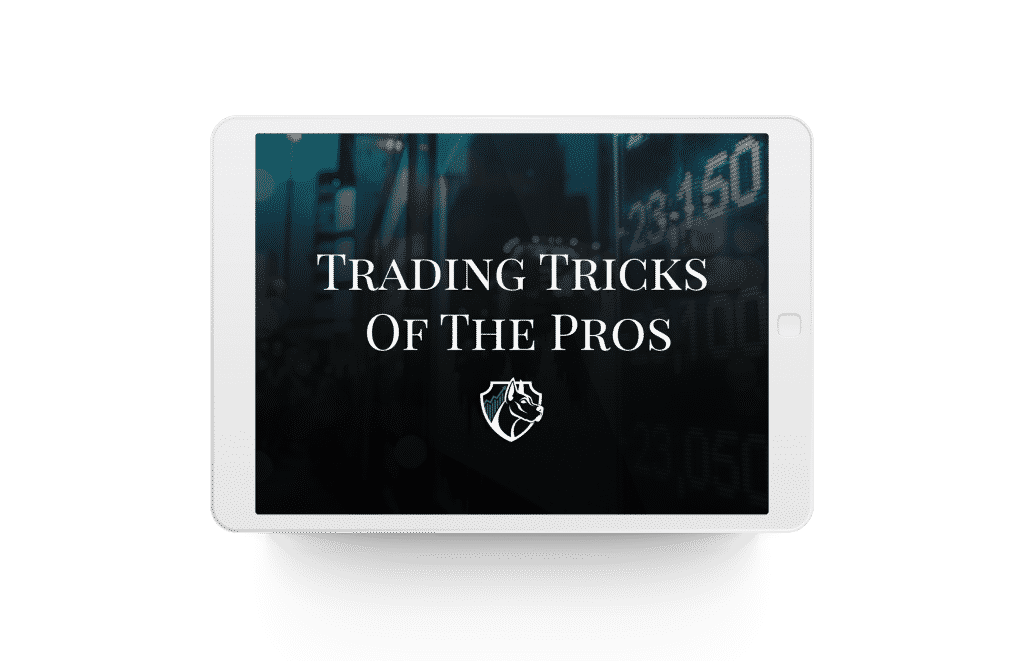 The pros trade differently. That's why they're pros!
Everyone needs an "edge" in trading. Without it, you're dead meat.
This Special Report reveals, for the first time to many, 4 distinct tricks the pros use to get an edge over the retail trader day after day.
Have you ever felt that sometimes it's uncanny how the market does exactly the opposite of what it's "supposed" to?
That's not a coincidence. Professional traders make a living out of breaking the rules everyone "knows" to be true about trading.
The pros also use technical analysis techniques that are "invisible" to the amateurs.
Now you can see them for yourself and learn how to make them visible on your own charts! $9
HOW TO TAKE OUT OTHER PEOPLE'S STOPS FOR FUN AND PROFIT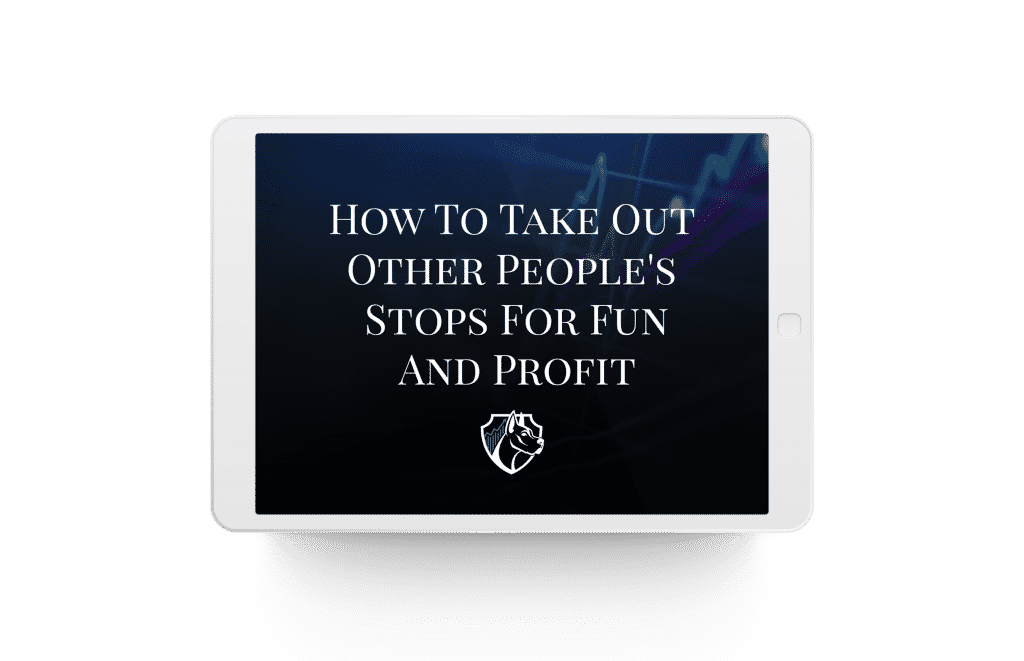 Have you ever felt that the market "knows" exactly where your stops are?
Have you been frustrated by the market taking out your stop, and then turning right around and moving in the direction of your original trade?
Have you ever felt that the market was intentionally gunning your stops?
The bad news is … They are! Stop running is a common technique employed by Floor Traders.
In this Special Report, you'll discover:
How they know where your stops are.
The best (really ONLY) place to put your stops.
How you can play their game and make money by taking out other people's stops.
What to do when your stops are taken out, and then the market continues in the direction you originally trades.
HOW TO AVOID CHOPPY MARKETS AND GET IN ON MAJOR TRENDS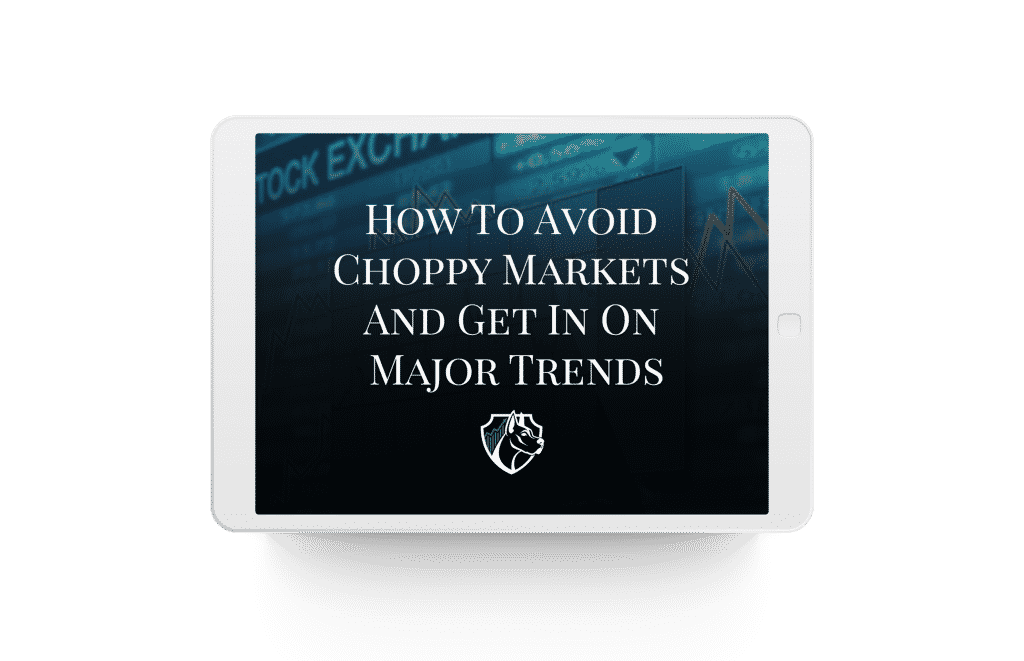 Many traders are able to make some money when their setups occur, but then give their profits back when the market goes into consolidation.
If only you could know when the market was going to be choppy; That one piece of information could possibly turn you into a profitable trader!
Choppy markets chop up your profits. Sometimes learning when NOT to trade is just as important as knowing when to trade.
Knowing your trading signals and when to trade is your "offense." This Special Report is for your "defense." To win at the trading game you need both a good offense and a good defense.
However this Special Report also teaches you how to anticipate the end of choppy conditions and the beginning of new trends … therefore getting you early into new mega trends!
Get all 3 Special Reports for the price of 2: Only $18