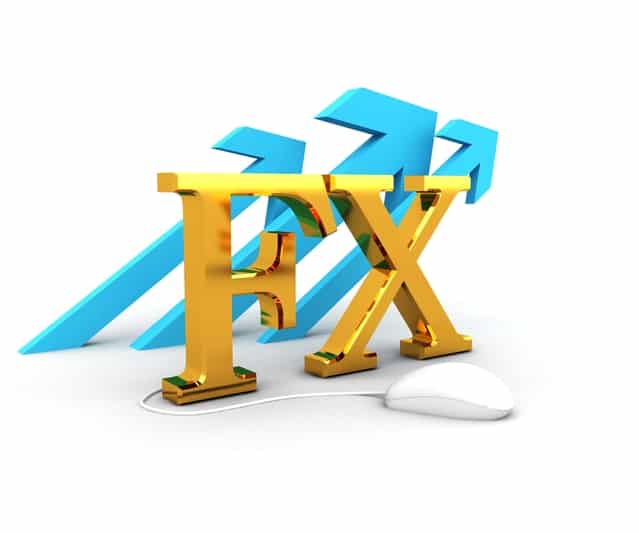 Despite a rally in the stock markets caused by the election of Donald Trump, 15 different strategists do not expect large gains in 2017. On average, these strategists only expect the markets to increase by 4.4%. That being said, this doesn't necessarily indicate a recession either. Opinions vary with some investment firms expecting gains from a business friendly environment, while other investment firms feel that Trump scaling back on campaign promises may cause market slowing.
Key Takeaways:
The average year-end 2017 price target for the Standard & Poor's 500 stock index is 2363, or 4.4% higher than Friday's close of 2264.
The average gain predicted for all of next year is less than the 5.8% gain the S&P 500 has enjoyed in the 27 trading days since Election Day, a stock surge dubbed the "Trump Rally."
The low single-digit percentage gain forecast for 2017 is also well below the 10% annual return stocks have posted over long periods of time.
"The post-election stock rally and investor euphoria inspired by President-elect Donald Trump's promise to boost corporate America's fortunes won't add up to big stock market gains in 2017, a USA TODAY review of predictions from 15 Wall Street strategists finds."
http://www.usatoday.com/story/money/markets/2016/12/27/stocks-strategists-2017/95746446/